Sell a property with CGT - How it works
1. Valuation - You can click HERE to obtain an instant online valuation, or to book for one of our expert members of staff to visit the property to give you an even more accurate idea of what your property is worth. You may also want financial advice at this stage which we can arrange for you from our exterior contacts upon request.
2. Marketing - If you decide to instruct us to sell your property, we will visit the property and take full measurements and photographs. We will then prepare property particulars and a floor plan, showing off your property in the best possible light to potential buyers. We'll even do our best to visit and take the photos when the sun will be in the optimal position for the best pictures (weather permitting!). At this stage we will need proof of ownership, photo ID and proof of residence from you, the seller. We'll also need any relevant legal information (building regs certs, leasehold information etc.) CGT has partnered with Giraffe 360 to do amazing quality photographs and virtual tours, if applicable to your property, we'll get a Giraffe tour sorted too, so any potential buyer can find out about their perfect new property without leaving the comfort of their sofa.
3. Viewings – A member of CGT staff will personally show all viewers around your property. If you can, its best if you can pop out during the visit because viewers will feel much more comfortable giving us their views and picturing themselves in the property.
4. Offer - When we receive an offer, we will ask the buyer to provide proof of funds and/or an agreement in principle from the lender to make sure we're not wasting anybody's time. We will ring you to advise you of the offer, also put the offer in writing to you even if it's withdrawn or rejected. We will aim to agree the best possible price for you and then your property will be considered 'sold subject to contract'. We will not continue to market your property once an offer is accepted.
5. Sales Progression - We will issue a memorandum of sale to both sets of conveyancers, and regularly chase the sale through, providing updates to all parties, and chivvying along conveyancers where necessary! This process usually takes anything from 6 to 16 weeks. We will do our best to make sure it's nearer to the 6 than the 16!
6. Exchange & Completion - Once you exchange contracts and the sale is legally binding, we will submit our invoice to your solicitor for a job well done. On the day of completion, your solicitor will ring us once they have received the buyer's funds and we will release the keys to the new owners.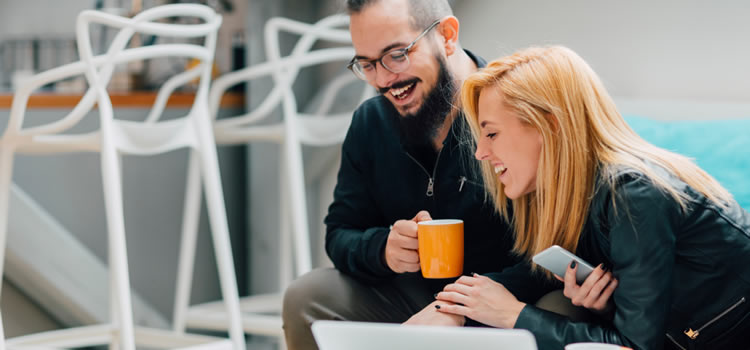 Throughout the sale process, we promise you'll:
Receive a realistic, market-related price;
Enjoy seeing your property promoted using our professional photos, software and social media;
Receive notification of every offer made;
Be confident that we check buyers' circumstances;
Know that we keep tight tabs on any forward chain;
Be certain that 'mortgage in principal' letters will be obtained where required;
Rest assured that we stay in close contact with solicitors through the conveyancing process;
Know that all legal documentation will be thoroughly dealt with;
You'll be kept informed from start to finish thanks to our personal touch.