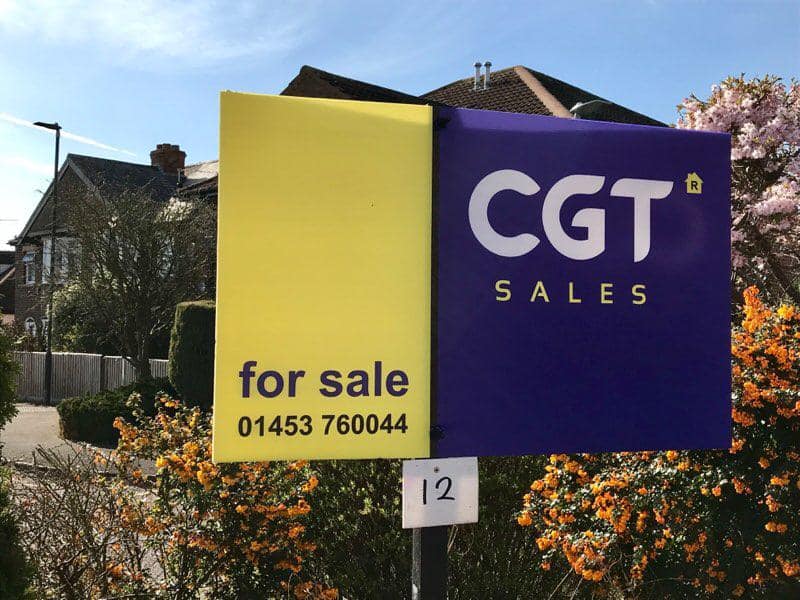 Now could be the perfect time to get your home ready for sale. Even if you are still working during this lockdown period, you might still find you have some time on your hands to make those home improvements you've been meaning to do. You don't need to rush, give your home the time it deserves. We're finding that during these uncertain times it's only the serious buyers are out there so you're getting quality over quantity.
Here are some tips from CGT sales to get your home ready for the sales market.
1. First impressions count
Most house buyers form their first impressions within seconds of walking through the front door. If you have a garden to the front spend a little time de-weeding and getting it looking tidy. A few plants and a clear pathway can make the front of your house more appealing to potential buyers. Presentation is key!
2. Clear worktops & declutter
A tidy room should never be underestimated, it can be the difference with property buyers. So, take some time to clean each room paying attention mainly to kitchens and bathrooms as these are the rooms that are effective to sell a property.
3. Do some DIY
Now is a great time to get on top of those jobs that you have been planning to do but not had the time to do. Fixing that hole, door handle or a wall that needs painting which you never got round to doing is a perfect start to getting ahead.
4. It hasn't got to cost
Even the smallest and least excessive makes the most impact. We see a lot of people that use glass jars in their kitchens to store such things as pasta and spices. This is a great idea as it keeps the kitchen clutter free and looks great.
Get in touch if you'd like to talk to our team about how we can get your home on the market: https://www.cgtsales.co.uk/contact-us/