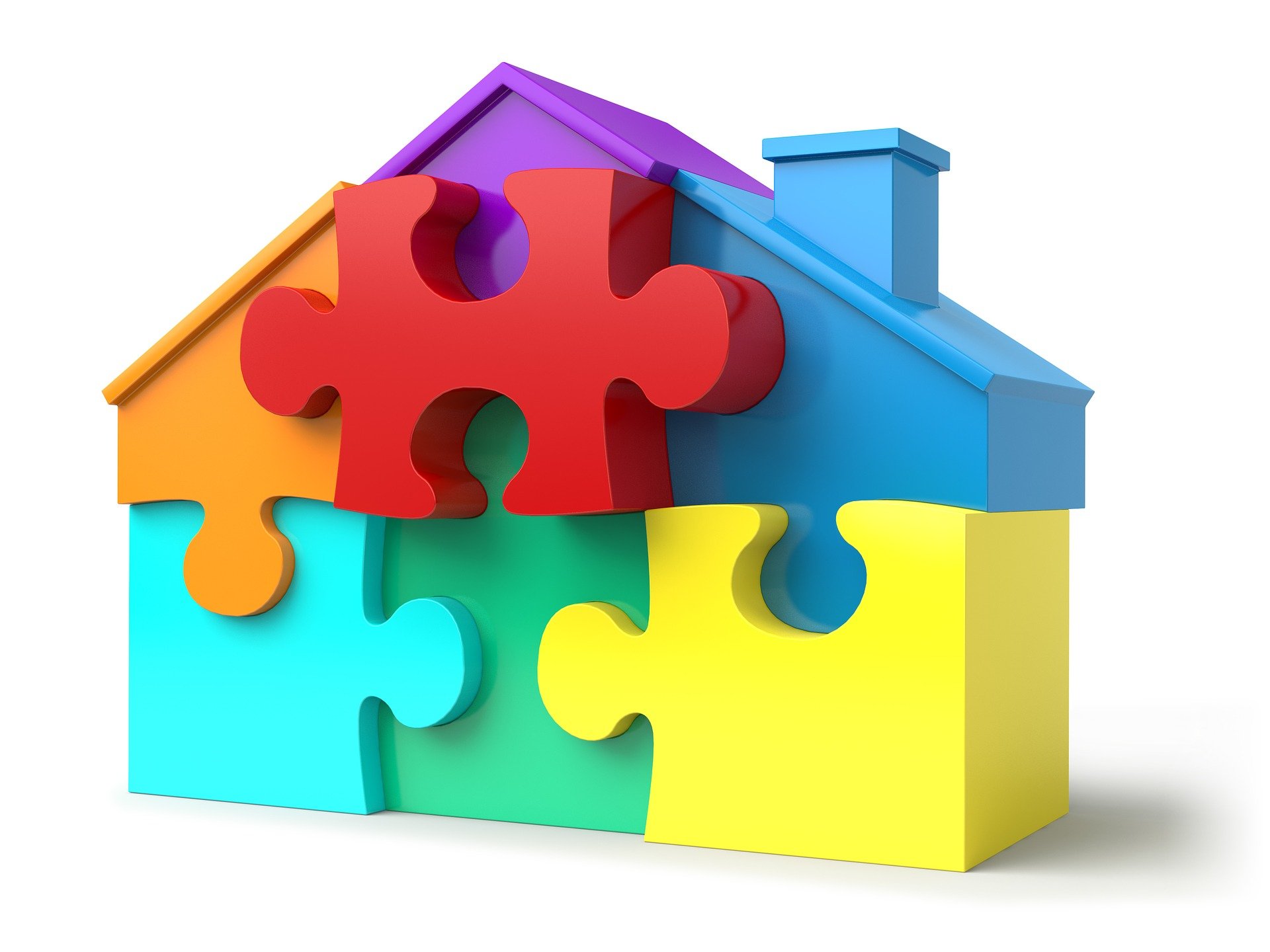 Since the lockdown began in March 2020, and now with businesses re-opening and some normality on the horizon, we have noticed a change in what people are looking for and what they are wanting when it comes to buying a house in the Gloucestershire area.
We have seen a huge demand in people looking for outside space as opposed to flats, for example. We have also seen an increase in demand in more rural areas, as this desire for more space increases, with people willing to look further afield than perhaps they would have before. Of course,, prices have seen an increase in almost all areas as the stamp duty holiday kicked in to boost the market.
Lockdown restrictions saw demand fall for property in some cities, most notably in London, partly because many people were able to work from home.
How have house prices changed?
The Land Registry says the average price of a property in the UK rose by 10.2% year-on-year in March to reach £256,405.
Rightmove's house price index is based on asking prices rather than sold prices. In May it found average asking prices had risen by 1.8%
The rise in demand from buyers has not been met by a flurry of new properties coming on to the market, and this could keep prices high in the next couple of months. The market is experiencing a big supply and demand issue, with many buyers out there looking to secure a home and paying above asking price to secure them.
Mark Hayward, chief policy advisor, Propertymark, said: "It is phenomenal to see demand for housing breaking records, as house buyers continue to fuel the post Covid economy. However, the continued imbalance of supply and demand is a concern and has led to a strong sellers' market with properties being snapped up quickly at high prices."
There has been a big change in the market since the lockdown and going forward I feel that the market will remain strong, so if you have any questions, please fee to contact us and we will be more than happy to discuss where your property fits into the current market.
Contact us HERE.
By James Askew, Head Of Sales & Investments at CGT Sales