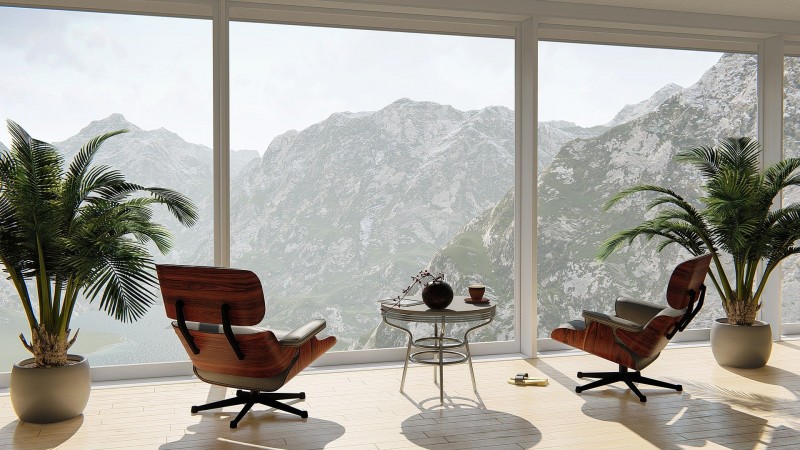 Everyone wants to live in their ideal home, but realistically do you know what it is you want and what you can afford when searching for a property.
Here are our top tips for narrowing down your property search.
Location
Narrow down your property search by deciding on the location that you wish to move to. Spend time getting to know the area and find out about the local community to make sure it really is the place for you.
Find out how close properties are to local amenities.
Take advantage of Google Street View and Google Maps to establish the exact location of the properties that you wish to view.
Do a drive by of the property
Drive around the local area. It is worth checking the local area for things that may cause disturbance.
Do you like the exterior of the property and where it is located?
Know what you want
Check the floor plans so you can see if a properties rooms are the correct sizes for what you are looking for.
See whether the property has parking. Confirm whether any pathways, drives and courtyards have any shared areas and shared access.
Budget
Confirm what you can afford. If you require a mortgage or external funds check with your provider what your budget is so you can look at properties that are realistically in your price range. ( we can help point you in the right direction )
Ensure your budget covers any works that may need doing stamp duty, surveys, moving costs, legal costs, and removals
Be willing to compromise
Know what you (and anyone you are moving with!) are willing to compromise on: location, price, or size.
If you are looking for your home why not give us a call and we can help find you that home that you have always been looking for.