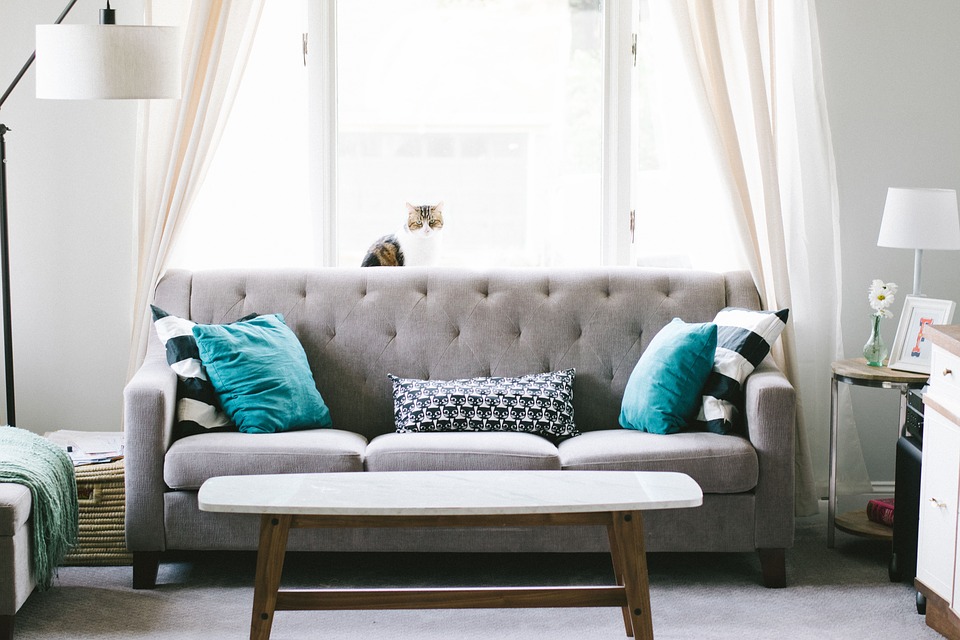 Selling or letting a property can seem a daunting task but it doesn't have to be this way if thought is given to the simple things. Here are our main things you should consider when you are looking to sell OR rent out your property.
First impressions really do count!
First impressions are all-important and can make or break the interest in your property. Try to look at your property as if you were seeing it for the first time – viewers will look at rooms from top to bottom and from corner to corner. Try also, where possible, to show your best room first.
Keep it tidy
No-one wants to view a house that looks like the cleaner has been on strike. Neat and tidy rooms appear not only more attractive but also more spacious. Kitchens and bathrooms in particular are very important, so be sure to put the dishes away.
If you have a flat, it's not only what's through your front door that you have to think about; the communal areas should be kept clean and tidy too.
The little touches
It doesn't have to be a simple procession around your property, pointing out the obvious. Appealing to other senses too can have a great impact. Coffee percolating, the perfume of freshly cut flowers, baking bread, will add to the appeal of your property. Pet aromas won't!
Think about the other senses
Try to keep your home warm in the winter and well ventilated in summer. Sounds too can play a part. If you are in a nice, quiet secluded area, keep it that way and have the TV off, so viewers get a true feel of the peaceful surrounds.
Lighting
A well-lit room is a room that will simply highlight and sell itself. By just popping on some mood lighting, or the occasional lamp, you are creating the homely environment that will draw potential buyers in, as well as drawing the eye around all that the room has to offer.
Get people to your door
Your property must be viewed before it can be sold or let. Always try to accommodate viewers, even though it may not be particularly convenient – just grin and bear it. If you are unavailable, your estate or letting agent will be able to help, which is one of the main reasons for using a high street-based agent instead of an online-only one. If you use the latter, you will probably have to hold all the viewings yourself.
'For Sale' or 'To Let' signs and posters must always be displayed prominently and checked regularly to see that they are standing straight and facing the right way.
Be prepared to be asked difficult questions
It may sound obvious but remember to mention the good points of your house and the extras and amenities of the area. You may well be asked 'Why are you selling?', so be prepared with your response so you aren't left on the spot.
Experience counts
You should also consider that selecting an experienced estate agent, who will guide and advise you on all the above points and more, can make all the difference in achieving the successful sale/letting of your home.
If you have any queries on the above, please don't hesitate to give us a call, pop in to any of our 5 branches or check out our website for more info on how we can help.
James Askew – Head of Sales and Investments