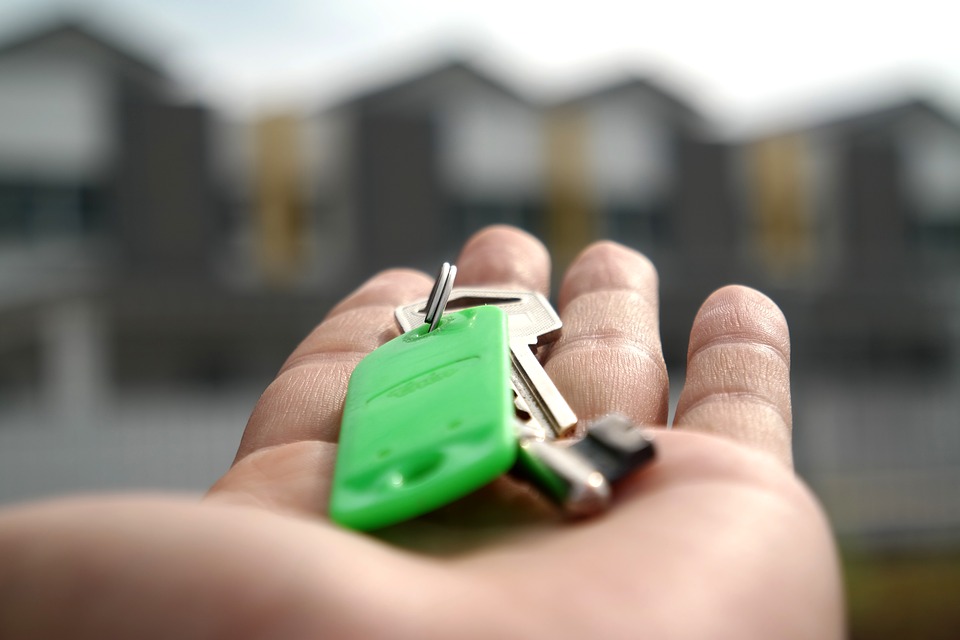 Do you remember that exciting feeling you had when you bought your first home? Maybe you haven't experienced that yet. However, buying a house can be both exciting and stressful, especially if you have never purchased a property before. If so, don't worry here at CGT we are here to help! Searching for properties online and arranging lots viewings is all part of the process, however there are a few things that you can do to put yourself in a strong position before you find your home.
1. Understand your credit score:
It is important to have the best credit rating possible to ensure you can qualify for the best possible range of mortgages and interest rates. Check your credit rating with a site such Experian or Noddle they will also be able to suggest ways in which you can improve your credit rating if it is lower. Bear in mind that weirdly if you have never borrowed money or had a credit card, your credit score can be lower as you are almost an 'unknown' to the system.
2. Get your paperwork in order:
Professionals such as mortgage advisors, banks, solicitors and estate agents will need a range of information from you such as proof of addresses and finances, so we recommend finding out what you need in advance so you can ensure you have all of this up together to speed up the process when you do find somewhere you love. The delays can be long enough so anything you can do early on to speed everything up is a must!
3. Sort out a Mortgage In Principle (DIP):
A mortgage (or decision) in principle is basically a statement from a lender saying that they'll lend a certain amount of money towards the purchase of your home. By having this in place before you start looking for your home will allow you to work towards your budget and keep you on the right track. If you're unsure who to speak to on this, pop in and ask us for more information as we have a range of advisors who we can put you in contact with.
4. Finally, make sure you know your vision:
As property experts with over 30 years of experience within Gloucestershire we find that the property market can be overwhelming for new buyers, so the best place to start is with a list of your needs and wants within a property so that you aren't swept up in all the excitement. Make sure you have a clear idea of your need and wants as this will help us to work with you find you your perfect home.
If you are interested in having a chat with us about any of the above, please visit any of our five branches, give us a call, or visit our website www.cgtsales.co.uk.